Dean's Greeting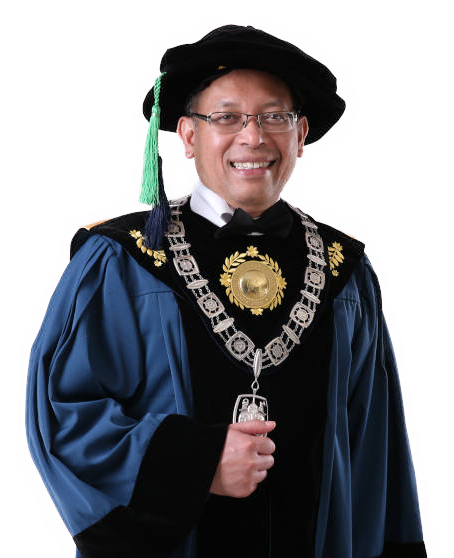 We are now approaching the end of 2022, a year full of changes and challenges, which demands patience, fortitude and togetherness. Starting to hold the mandate as Dean of Graduate School of ITB in April 2020, I hold the principle that ITB's leadership is a continuous and progressive relay. The vision of ITB in 2025 is to become a university with superior culture and traditions. I translated this vision into the figure of ITB 2025: Globally Respected, Locally Relevant, through transformational leadership.
Dean of Graduate School of ITB
Prof. Dr. Eng. Suprijadi, M.Eng.

ITB Ganesha Campus
Jl. Ganesha 10
Bandung – Jawa Barat, Indonesia
humas@itb.ac.id

ITB Jatinangor Campus
Jalan Let. Jen. Purn. Dr. (HC). Mashudi No. 1
Sumedang – Jawa Barat, Indonesia
humas_@jatinangor.itb.ac.id

ITB Cirebon Campus
Jl. Kebonturi, Arjawinangun
Cirebon – Jawa Barat, Indonesia
kampuscirebon@itb.ac.id